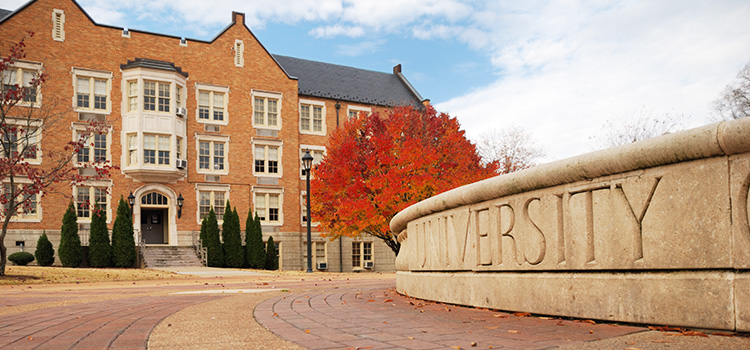 Since 2004, Zerodraft Commercial has built a reputation for improving the performance of hundreds of commercial buildings by leveraging our knowledge of building science and using state of the art methods and materials as well as proprietary tools and techniques.

Zerodraft Commercial has completed projects from New England to the Caribbean; we would be happy to work with you wherever your project may be.
Please Include Us On Your Bid List.
Air Sealing
Aluminum Windows & Storefront
Commercial grade weather-strips
Roof wall interface
Insulation
Foam / Cellulose Insulation Injection
Gypsum Board Assemblies
ESCO Services
Complete Building Energy Audit
Proprietary Building Envelope Assessment Software
Construction Management
Design Build
Thermal Imaging
Building Performance Institute Accredited Company